Meet The Team
Get To Know Karin & Danielle
More than just a sign in the ground! We will assist with preparing your home for sale - whether it be painting, packing, staging, decluttering, or home repairs.
Over the years we have built a network of quality contractors, handymen, electricians, cleaners and more to help get any job done so your home can look its best.
We will be there throughout the entire process, including an extra hand to pack and clean on moving day. Our goal is to make your entire real estate transaction as smooth as possible.
We have nearly 20 years of combined experience helping people achieve their real estate goals. With us, you get two realtors for the price of one, this allows us to deliver an exceptional level of service to all our clients.
We look forward to helping you find the perfect home!
Property Search
Featured Cities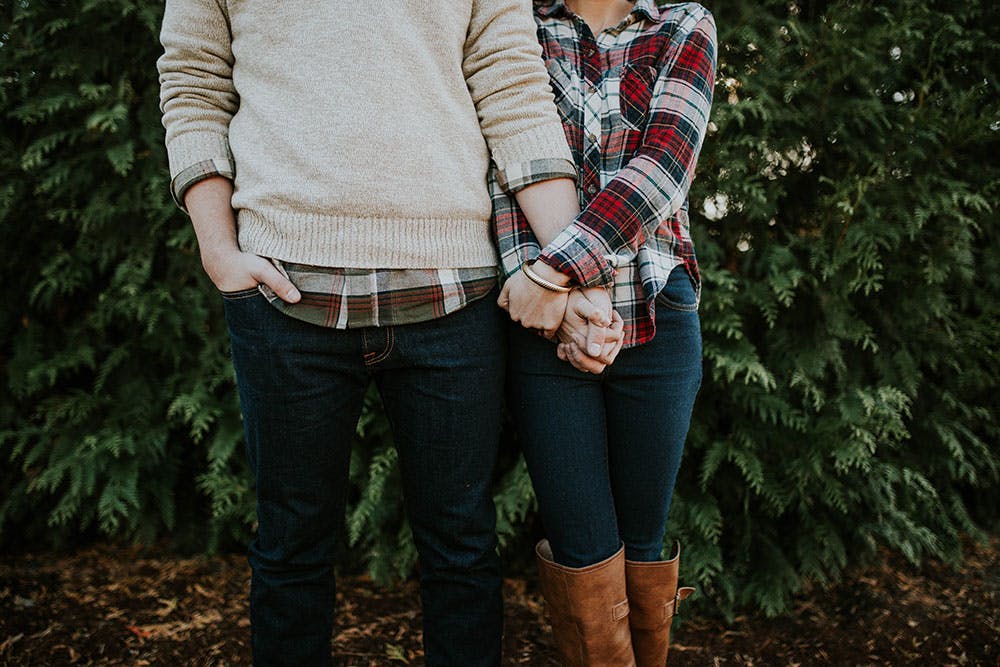 "Karin White is an exceptional realtor who far exceeds the level of service realtors normally provide. She is extremely capable and knowledgeable about the market place but always ready to listen to contrary opinions about pricing and approach. We are seniors who have bought and sold homes over the years, and we have never encountered a realtor who will roll up their sleeves and physically help get the property ready as Karin does. An upper echelon performer."

Read More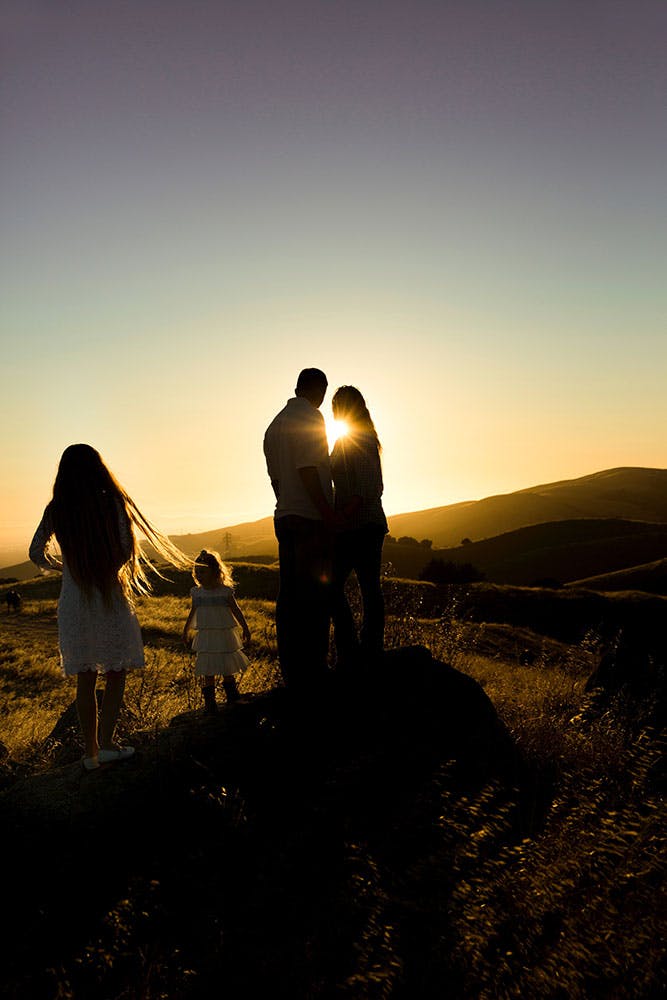 "Karin and her daughter Danielle went so above and beyond for me and my family. We are now in our dream home thanks to Karin and Danielle's hard work. Words cannot thank you guys enough. I will always recommend Karin and her daughter to anyone who is looking for a realtor."

Read More
Value Your Home
Home Estimation
Our home evaluation tool will help you set a listing price that will attract offers, while getting you a fair price.